Start Playing ZombsRoyale.io Mobile App!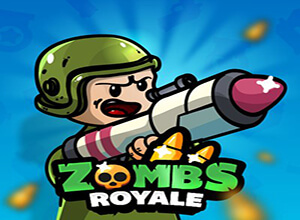 Do you want to play an interesting survival online game on your phone? Download the ZombsRoyale.io mobile application on your phone to get unlimited fun!
Who does not like a survival online game? Especially a game that involves guns and competition with hundreds of people at a time! Zombsroyale.io is such a game that will give you chills! And a fact that is actually a cherry on the top is that ZombsRoyale.io mobile application is now available in your application store. So, you can just quit waiting, download this game and start killing your competition!
ZombsRoyale.io Mobile Application
The best thing about ZombsRoyale.io mobile application is that it is not so much different from the original online game. The success of the mobile application lies in the fact that people are getting the same kind of adrenaline rush while playing the game on mobile just as they did while playing it online!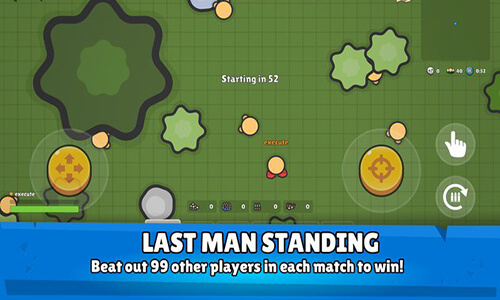 The graphics of the game have been exactly cloned in the mobile application moreover the game operates exactly similar to that of the online game however, there are few points of difference which include:
Controls- this will naturally be different because in the online version you are using the cursor for pointing your character in a particular direction whereas as in ZombsRoyale.io mobile version you are just using touch.
Data usage- you will be glad to know that the mobile version of this game consumes much fewer data as compared to the computer version. The reason is very simple. It is because the platform of the mobile application is much smaller than the online version.
Why Should You Go for Mobile Version?
There is actually a host of reasons for switching to the ZombsRoyale.io mobile application from the online game. Here are some of them: –
First of all, it saves you a lot of data while playing on the phone instead of a computer or a laptop.
Secondly and more importantly if you download the ZombsRoyale.io app you will be able to play this game anywhere you want and do not have to wait to complete work to do so. You can play this game while traveling or while waiting for someone or even while doing some other work!
And lastly, playing this game on ZombsRoyale.io mobile application makes it easy for you to score higher. The simple reason being the controls are much easy to understand than the online version!