ZombsRoyale.io Battle Royale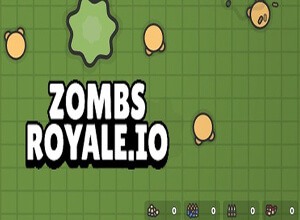 ZombsRoyale.io battle royale is the new format that has been introduced by this gaming series. A lot of people have been excited about this and it has finally come into being. After bringing this change the number of active players of this game has increased a lot! The reason behind this is the sheer excitement of one hundred people connected at once in a time bound survival game! What can be more exciting?
ZombsRoyale.io Battle Royale
One thing which is the ultimate attraction of this format of gaming is the sheer number of players that are connected together! So many players fighting each other simultaneously in order to survive is going to give you next level adrenaline rush in ZombsRoyale.io! Few other aspects that are going to attract you can be seen in the following points:
As the number of players has been increased so is the arena. There is more number of buildings and bushes which you can use as a hiding place to get a jump on your competitors. They help to get an amazing camouflage which will give you an extra edge in the game if you know how to use them!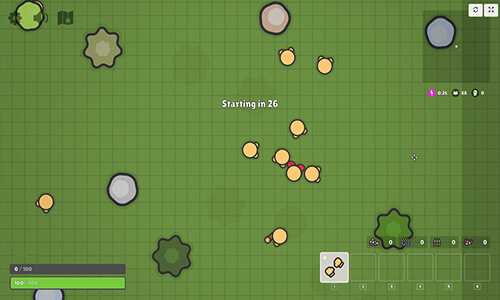 The amount of supplies which are available to you is also increased. This means that you have greater options in terms of guns and also the ammunition for your choice of guns is more. There is an increased number of bandages and shield potions which is easily available which will help you survive longer in the game!
ZombsRoyale.io battle royale is a place where you can also connect with your friends and play together. You will have to connect to the same gaming portal then you are ready to see who will survive till the end.
ZombsRoyale.io beta is the game server where innovations are tried for the first time.
Tips To Do Well in ZombsRoyale.io
No game has a correct way to play and this is true for ZombsRoyale.io battle royale as well. There are different methods of doing well in this game which you can also adopt. In this game, you do not know anyone. So, when you have to play like a lone wolf the best way to do is to hide in places so that you can catch your enemy off guard. Do not try to directly assault the players because your health will deteriorate in each fight even if they land a single shot on you!