ZombsRoyale.io for Android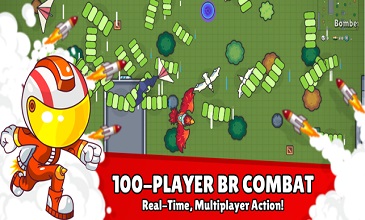 Android phones are very popular and most people would want to do everything including playing games on their phones. The good news is, you can play all io games including the ZombsRoyale.io battle game on your Android phone. ZombsRoyale for Android is available for all players who use Android mobile.
If you would want to play the ZombsRoyale.io game on your Android phone, then you can go ahead and do so. All you need to do is to download the game on your Android phone and you will be good to go.
Downloading ZombsRoyale.io for Android
To get ZombsRoyale.io for Android, you need to download it on your Android device. With your Android device, go to the Google Play Store and search for ZombsRoyale.io. Click on it and then download it. When the download is complete, install the game on your device. If you have ever installed any application on your device, then you should not have a problem installing ZombsRoyale.io because the process is the same. You will have to give some permission to this application – ZombsRoyale.io – and you will be good to play this mobile game.
When you have a mobile version of this game on your mobile device, you can play this game online without any problem. If you have a problem downloading this game, you can try to download APK version.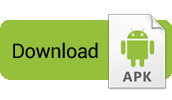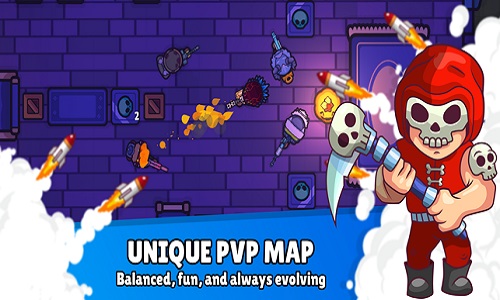 Reasons to Get ZombsRoyaleio for Android
Android users are allowed to access the game and play on their devices because doing so definitely brings a significant rise in the game's popularity since Android users are so many all over the world. Android is also selected to give fans of this game a chance to play and enjoy the game on the go. With ZombsRoyale.io apk 2019 you can get the latest Android game app.
The game was first introduced for personal computers alone but this meant that so many people were blocked from accessing, playing, and enjoying the game since PC computers are out of reach for many people. To ensure that the game reached more people, they introduced ZombsRoyale.io for Android.
There are a few cases about the Android version of ZombsRoyale.io game. It's also good to know them.
There are three different modes of the mobile version of the game just like the personal computer version of the game. These modes include solo, duo, and squad.
The controls of the Android version of ZombsRoyale.io could pose some challenges to some players because you have to use touch for you to be able to change the direction of the gaming character. This is something that can potentially cause a little bit of some inconvenience to some players
As an Android user, you can simply create your own squad to play in the Android version or mobile version of this game.