ZombsRoyale.io Android Apk Is Available!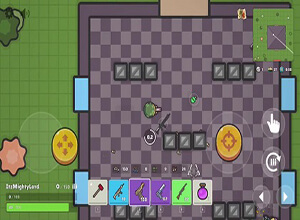 ZombsRoyale.io is one of the most popular online games there is. Millions of people have been playing this game which leads to the development of ZombsRoyale.io Android apk. When the developers knew that this game has become very popular among the masses they launched this Android game that you can easily download from the play store of your phone.
The graphics and the gameplay of this game in the mobile version have been exactly similar to that of the online game. The more you will play this game the more you will become sure that this is exactly like your favorite online game and at the same is so much more!
Where Can You Get ZombsRoyale.io Android Apk?
The best place from where you can download the ZombsRoyale.io Android apk is the play store as mentioned above. But you can also download this apk from a large number of websites available online. You just have to type in the keyword and you will find a host of websites offering you the apk.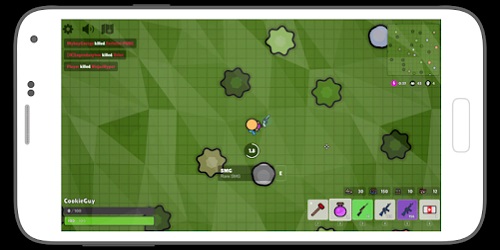 But it would be safer if you go with the play store because when you directly download something from the internet from an unknown source there might be the risk of your phone being attacked by a virus that can severely damage your phone. ZombsRoyale.io download apk: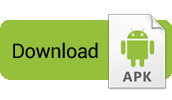 What Can You Expect from ZombsRoyale.io Mobile Application?
Once you have downloaded ZombsRoyale.io Android apk all you have to do is install it and start playing! You can use this opportunity to play this amazing game anytime and anywhere you want. You do not need to set aside a specific time to play this particular game. Here are few things that you find on the mobile app version of this game: –
There are different modes of the game that you can play. Solo, Duo, squad, and 50 vs. 50.
These modes provide you a very unique opportunity to make your own squad. This means that you can connect with your friends and play this game. This will increase the fun to a whole new level!
The one thing that might pose a few problems are the controls of this game. You need to use touch in order to change the direction of your gaming character. This might cause a little bit of inconvenience to you.
Download ZombsRoyale.io Android apk to have unlimited fun with your friends!